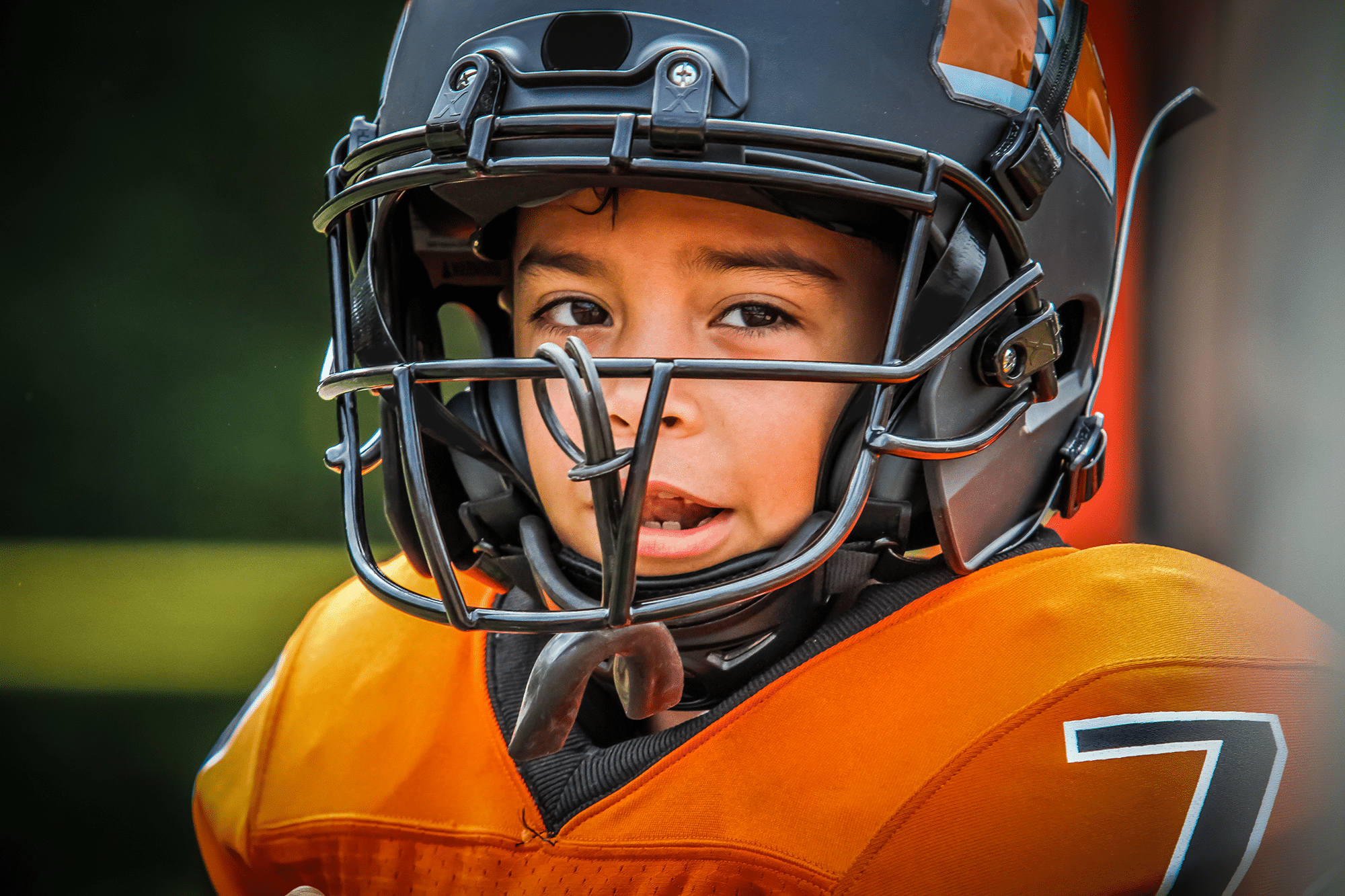 The path to a perfect and healthy smile isn't always an easy one. It is always important to take necessary measures in order to protect your teeth against all dental problems, especially severe ones. At Von Chan DDS, we create custom mouth guards for all those participating in physical activities or sports where protecting your smile is necessary. We also create mouth guards for the following: 
Protect your teeth during night time grinding and clenching

Protect fragile dental work such as temporary crowns

Create a barrier between lips and gums 
Wearing a mouth guard will help protect your teeth and avoid injury. The process to get a mouth guard is quick, simple, and pain free.
Getting a Mouth Guard 
Our dental professional will meet with you for a consultation to discuss your questions and concerns. Then, an impression of your teeth will be made to create a mold for the mouth guard plastic to be formed on. The mouth guard is made out of dental plastic that will fit securely in your mouth, covering the top row of your teeth. You will then be able to pick up your mouth guard at a later date. 
We recommend that you clean your mouth guard often and store it in a dry place after each use. Normally, a mouth guard should be replaced every 4-5 months, or after a complete sports season, but can be used longer if cared for properly. The more you bite into your mouth guard, the more worn down and loose it will become. Once a mouth guard is loose, it cannot do its job of protecting your teeth. 
Mouth guards play an important role in protecting you from a lot of different dental injuries, such as chipping your teeth, biting your tongue, tearing gum tissue, and knocking out teeth. If you grind or clench your teeth, a mouth guard can also help prevent headaches, jaw aches, and deterioration. 
If you are in the Petaluma, California area, and are looking for a custom mouth guard, Von Chan DDS is the place for you. We invite you to come into our office or call us with any questions you have about mouth guards. With all the time and effort you put into your smile, you deserve to protect it from damage.