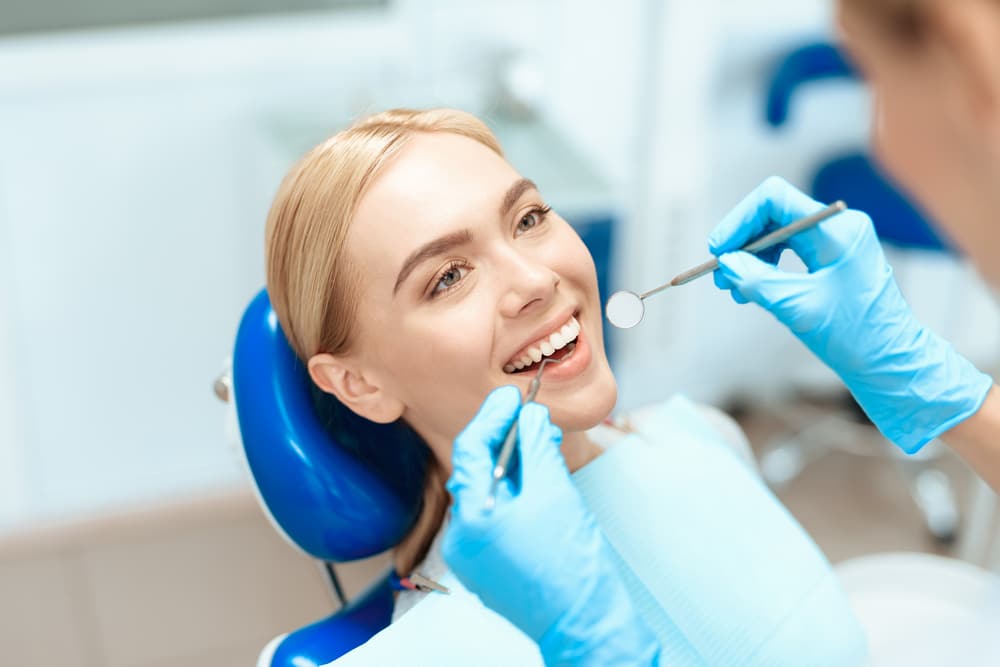 Welcome to Von Chan, D.D.S., your premier source for general dentistry in Petaluma, CA. Our experienced dentist, Dr. Von Chan, and her team are dedicated to providing quality dental care for patients of all ages.
What is General Dentistry?
General dentistry is a branch of dentistry that focuses on providing preventive care and treatments for general oral health issues. It includes dental examinations, fillings, cleanings, sealants, and x-rays. It also involves diagnosing oral diseases, providing preventive care, and promoting general oral health. General dentists like Dr. Chan also offer treatments for more complex conditions, such as dental implants, Invisalign, crowns, and bridges. We may also refer patients to specialists if the situation warrants more in-depth treatment. With the help of Dr. Chan, our patients can maintain good oral health and prevent serious dental problems from developing.
Our General Dentistry Services
At Von Chan, D.D.S., we offer a wide range of general dentistry services to help you maintain optimal oral health. Our services include:
General Dentistry in Petaluma, CA
At Von Chan, D.D.S., we strive to create a comfortable and welcoming patient environment. Our team is committed to providing quality dental care and personalized service. We understand that each patient has unique needs and goals, and we take the time to get to know our patients and develop customized treatment plans to meet their individual needs.
If you need general dentistry services in Petaluma, CA, we invite you to visit the office of Von Chan, D.D.S.  Dr. Von Chan and her team look forward to helping you achieve and maintain a healthy and beautiful smile. Schedule an appointment today.