Von Chan DDS – Petaluma, CA Dentist
Start Smiling Here!
We proudly provide innovative and leading edge dental care to the community of Petaluma, CA 94954 and surrounding areas. Our featured treatments are Invisalign, Dental Implants, Botox, Cerec one day crowns, One hour teeth whitening and much more. We'll be glad to hear from you if you have any questions.
We are genuinely concerned for your comfort before, during, and after every visit. Because we want you to be as comfortable and happy as if you were in your own home, we offer a variety of exotic teas, hot chocolate, noise cancellation headphones, a wide selection of music, movies for entertainment during your treatment, and white towel service for after your treatment.
Thank you and we look forward to having you and your family as part of our dental family.
dr.VonChan
"Dr. Chan and her staff have always welcomed our family into her beautiful office."
Keeping up with the latest technology and having a high tech office is not only more efficient, it is better for you and better for the environment. For example, our digital radiography generates 90 percent less radiation than traditional X-rays, which is both safe and eco-friendly. Our CEREC treatments are also highly efficient. It is important that our patients know they have choices in choosing health care that is environmentally conscious. Our office takes pride in "thinking green" and inventing new ways around the office to conserve our resources.
Contact Us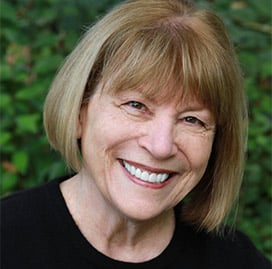 I am so grateful to have such an outstanding dentist and staff. I highly recommend Dr. Von Chan if you wish to have the best work performed on your teeth and gums. I'm always treated with friendly professionalism and made to feel comfortable. It is a relief to be confident in knowing my dental needs will be completely taken care of with efficiency, updated equipment, new methods and with only a minimal amount of pain. Smile!