American Dental Association Conference in Hawaii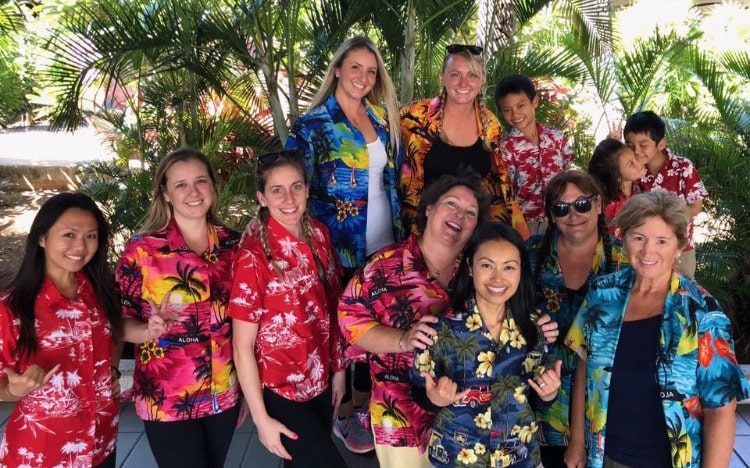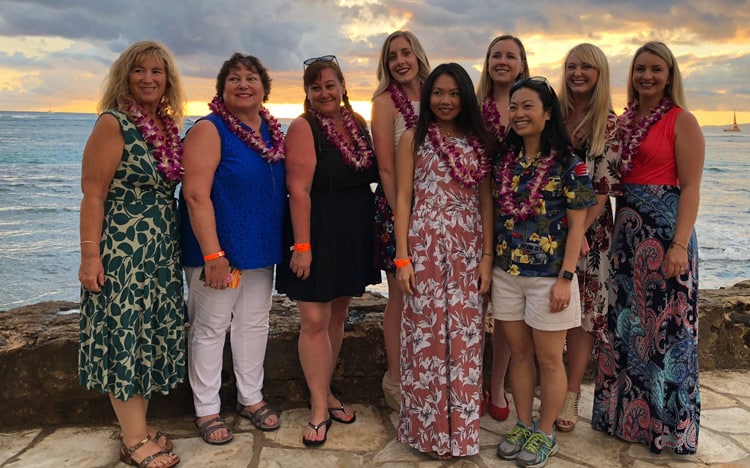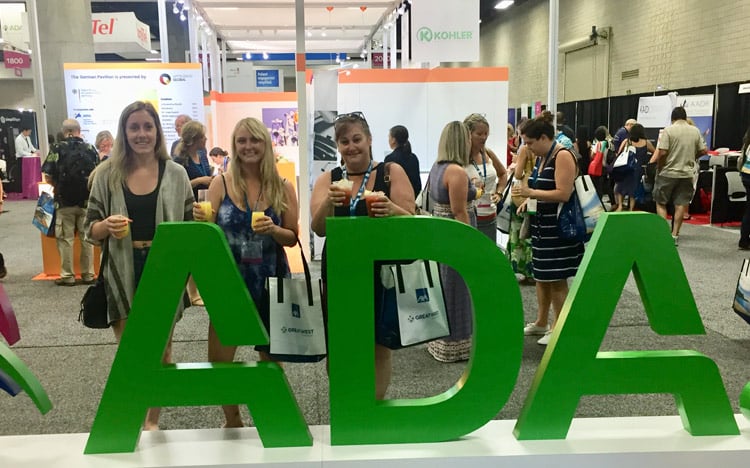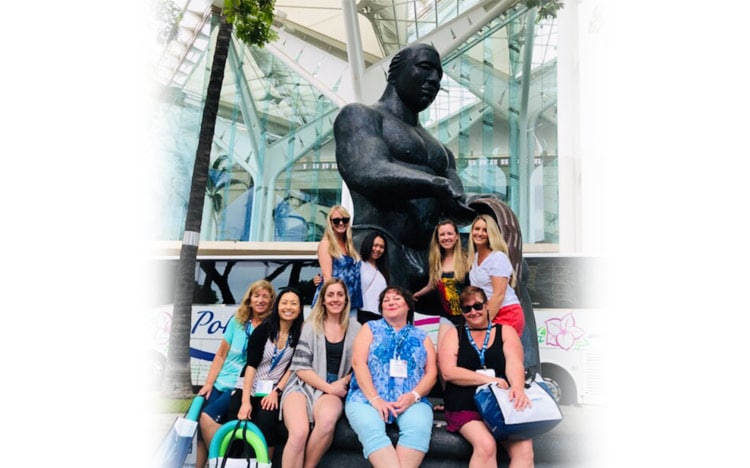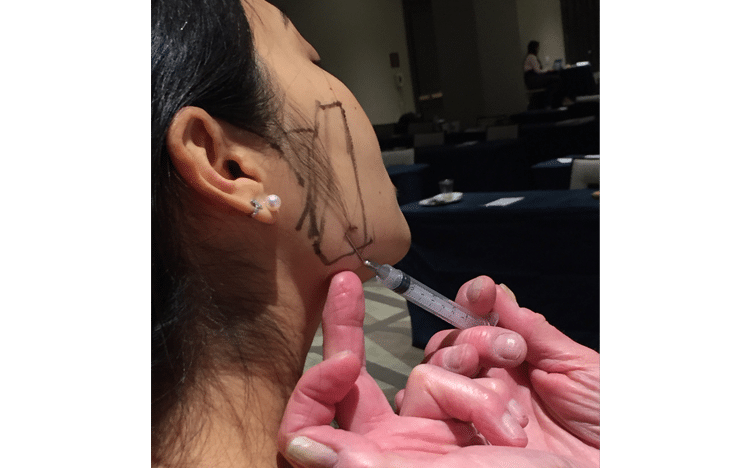 We are now offering Botox for migraines, headaches, and temporomandibular pain (TMJ).
We have donated to the Lake County Valley Fire Relief Fund and our team members are donating to Petaluma Christmas Cheer to support local, underserved families during the holidays.
California Dental Conference in San Francisco
What an exciting weekend! Our dental team spent the last 3 days attending the ICOI Implant Conference in San Francisco learning about the latest advancements in dental implantology.
Dr. Chan and Dr. Major formally received their Fellowship Certificates from the International Congress of Oral Implantologists for their extended advanced study of dental implant surgery.
We sprinkled in some fun nights out in the city celebrating!